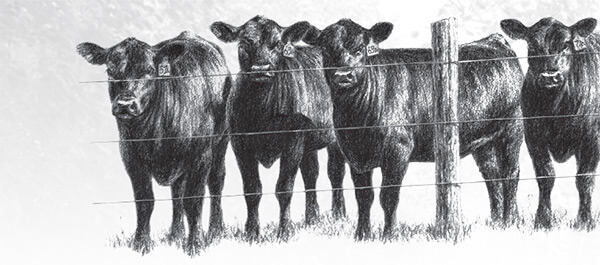 Alabama Angus Association
Spring Sale
April 15, 2017
Cullman, Alabama
Featuring Cow/Calf Pairs, Bred and
Open Heifers and a few bulls!
Contact Mike McGuire at alaangus@msn.com
or (334)703-7111
---
Annual Banquet, Meeting and Spring Sale
April 14 and 15, 2017
Meeting and Banquet will be held at
Stonebridge Farms
281 County Road 717
Cullman, AL 35055
---
Spring Sale
Featuring Cow/Calf Pairs, Bred and Open Heifers and a few bulls!
Contact Mike McGuire for more details.
---
---
2016 Officers and Board of Directors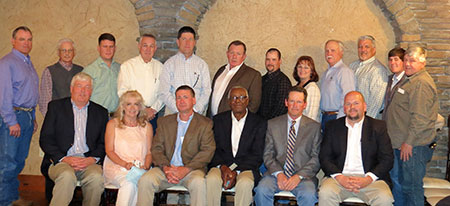 Alabama Board 2016: (Front Row, L to R): Tim West-President, Jennifer Lee-1st VP, Chris Wisener-2nd VP, JB Turner-Treasurer, Mike McGuire-Executive Secretary, George Richburg-Past President (Back Row Standing L to R): Randy Crowell, David Osborn, Cobie Rutherford, Dale Parris, Rob Adams, Roland Starnes, Michael Rorex, Tandy West, Richard Dyar, Len Colvin, Jay Howard, Robert Williams
Photo by Richard Dyar, Alabama Angus Association.
---